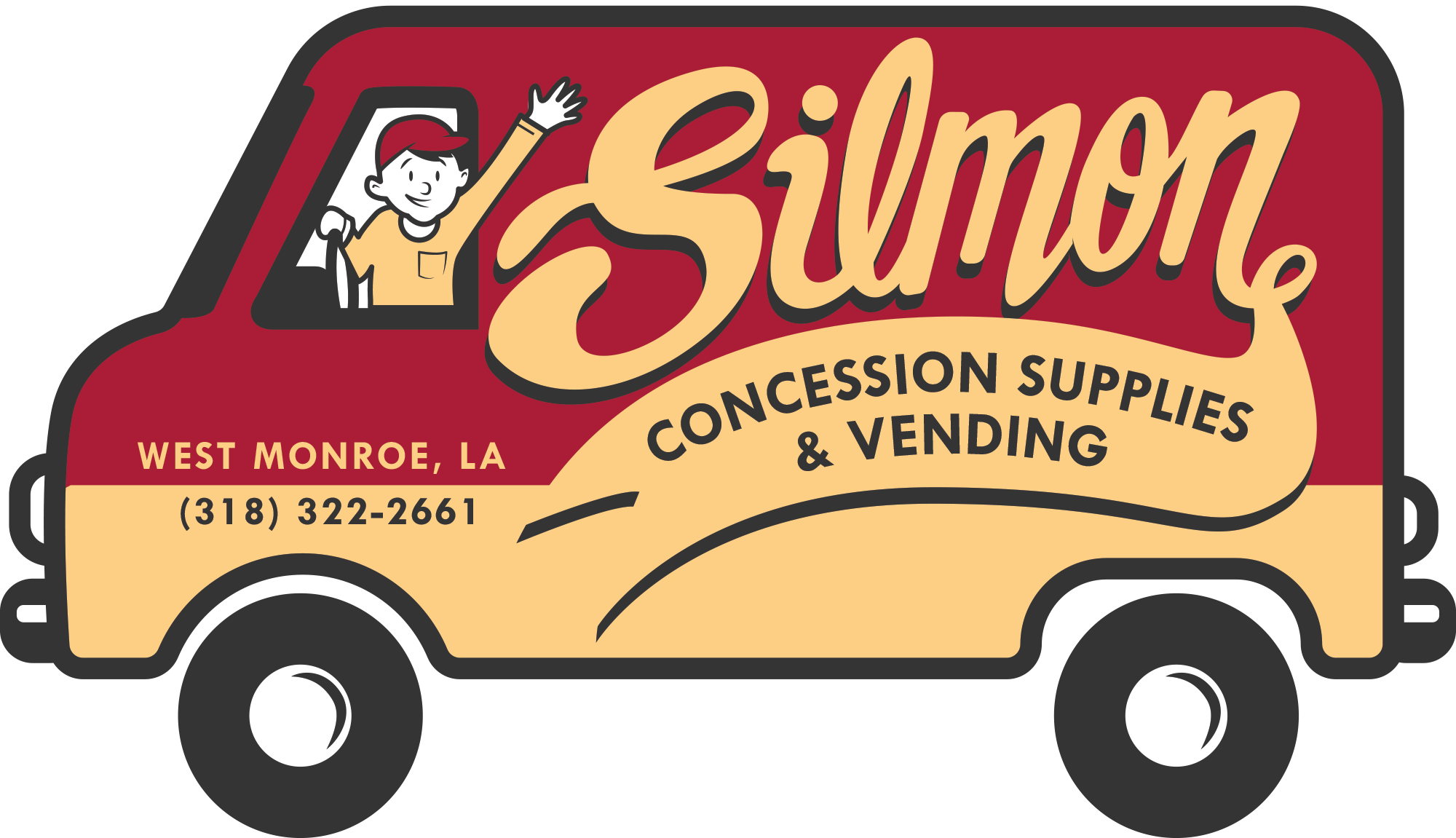 All the snacks and goodies you need in one place! From delighting trick-or-treaters to stocking up your concession stand, we offer a great selection and great prices.
24 count Starburst
36 count Bit-o-Honey
48 count M&Ms
& Much More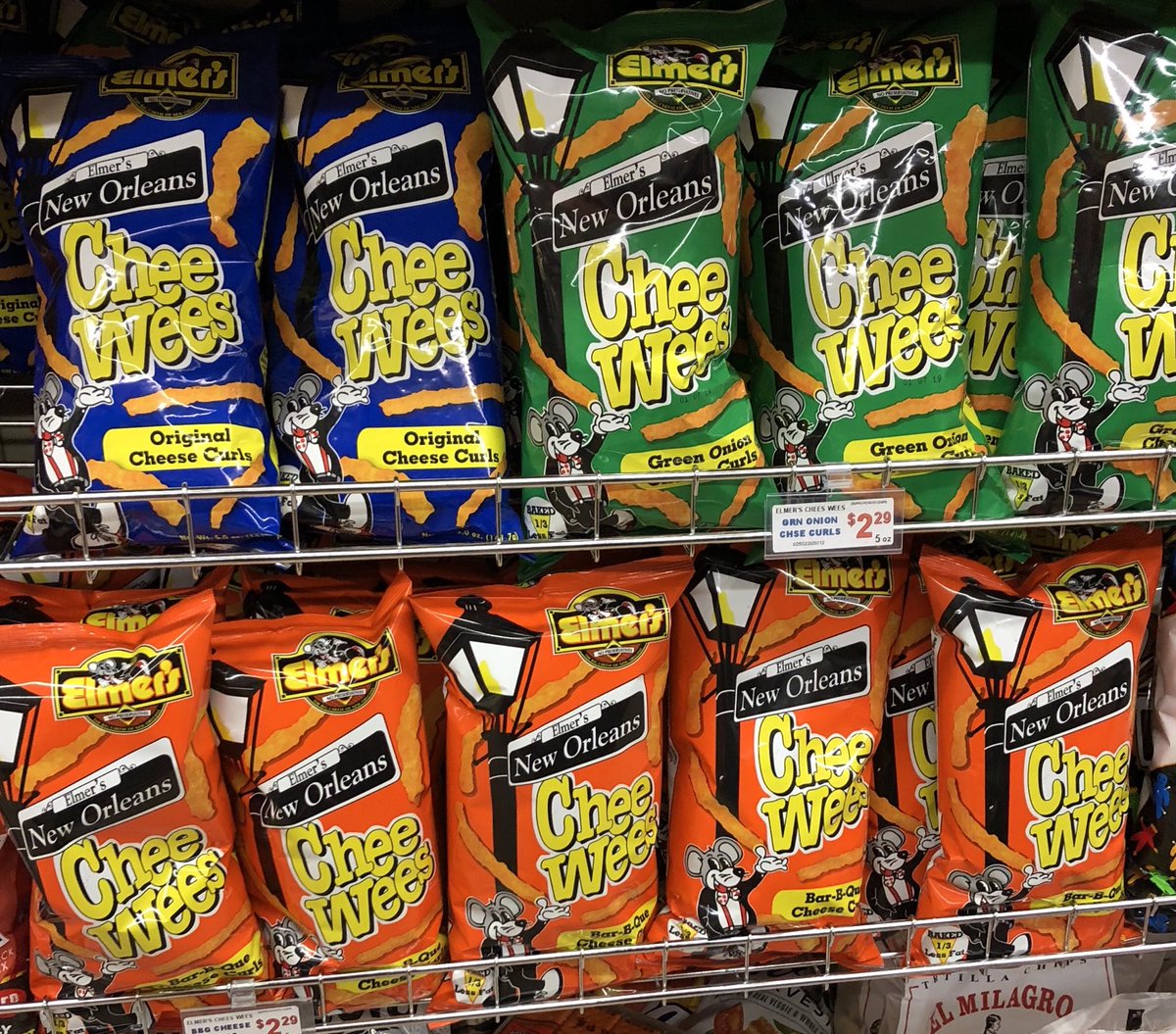 12 count Honey Buns
24 count CheeWees
60 count Nutter Butters
& Much More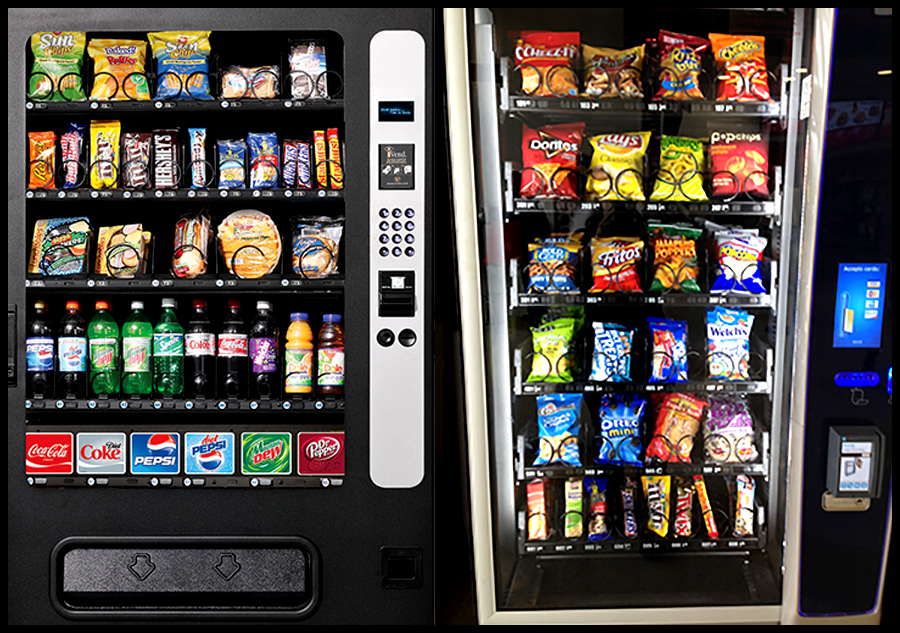 1 gallon Sno Cone Syrup
5 gallon Pickles
24 pack of Popcorn
& Much More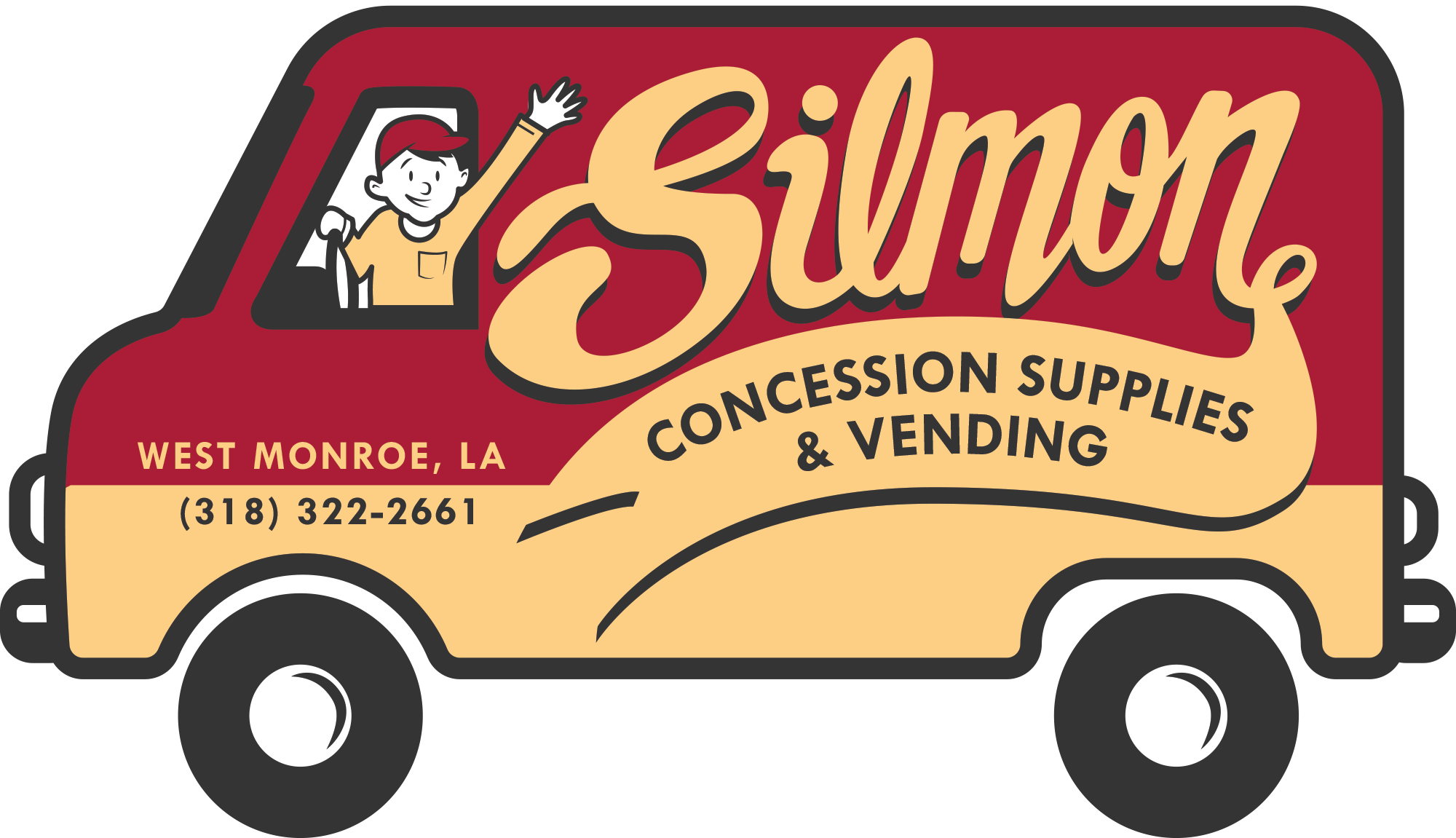 We make fundraising easy, fun, and very sweet by offering both Welch's and Van Wyk fundraiser kits. Groups and organizations can create their own fundraising program using the candy, chips, or cookies we offer. Questions on how to get started? We're happy to help!