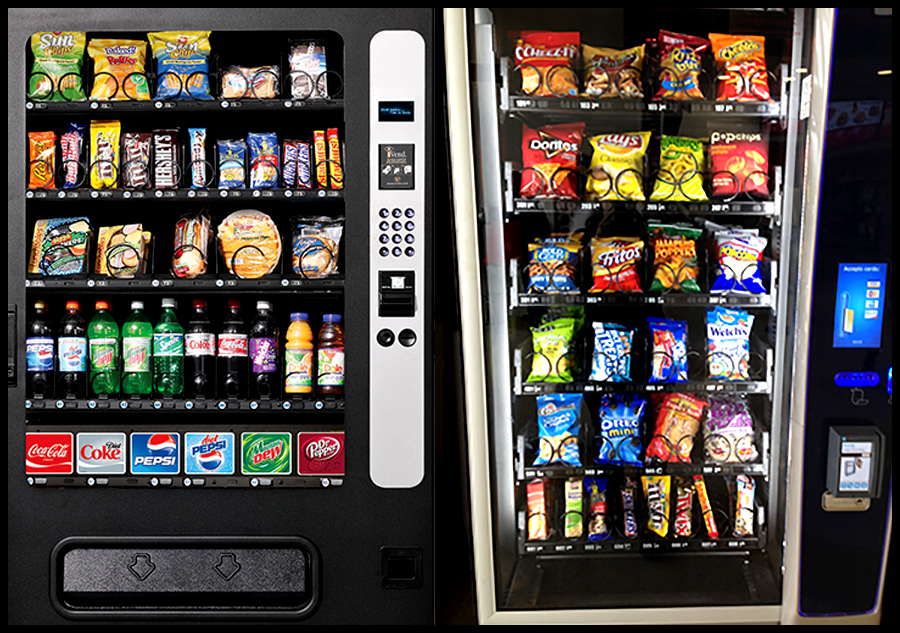 Raise funds for your ball team, school, or church!
We make fundraising easy, fun, and very sweet by offering both Welch's and Van Wyk fundraiser kits.
Create your own fundraising program!
Groups and organizations can create their own fundraising program using the candy, chips, or cookies we offer. Questions on how to get started? We're happy to help!
Cash in on sweets and sours with Main Street Sweet Shoppe
Promotion in Motion from the Main Street Sweet Shoppe packs America's favorite sour and sweet gummi brands into one fundraising package. Chocolate-free, the kit is ideal for all seasons. Deliveries and sales can be made in warm weather months without the danger of a melting mess.
The fundraising variety pack includes Watermelon Sour Jacks and Nuclear SQWorms.
Stop by 209 Claiborne St to get started on your group's fundraiser!
Questions? We're happy to help! Pick up the phone and call us today!